There's A Leak In My Boat!
The Challenges and Gifts of My Journey Through Chronic Illness
PLEASE NOTE: Due to the relocation of the Wisepress distribution centre, we are unable to ship books until November 2021. Whilst you are welcome to place an order, the book/s will not be shipped until November. Thank you for your understanding.
£17.99
(To see other currencies, click on price)
Paperback / softback
---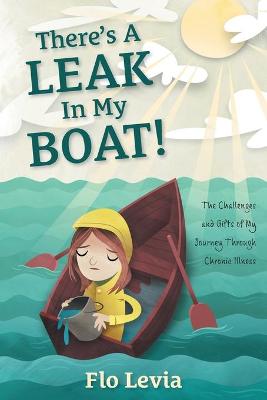 PRODUCT DETAILS
ISBN-13: 9781039117273
Publisher:
FriesenPress
Publication date: October, 2021
Pages: 330
Dimensions: 152.00 x 229.00 x 19.00
Weight: 485g
Availability: Contact supplier
Subcategories:
General Practice