A Practical Guide for Positive Action
This book is currently unavailable – please contact us for further information.
£19.99
(To see other currencies, click on price)
Paperback / softback
---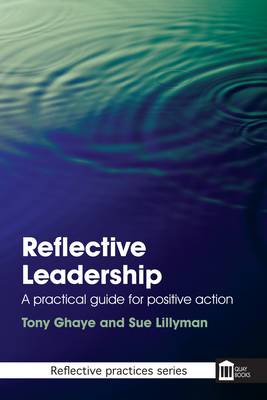 MORE ABOUT THIS BOOK
Main description:
"Reflective Leadership: A Practical Guide For Positive Action" focuses on high quality leadership at all levels of the organisation. It presents practical ways that reflective leadership can contribute to providing safe, effective healthcare to all patients. It is essential reading for clinical team leaders, service managers and all those undertaking continued professional development.
Contents:
Introduction Part 1: New thinking about leaders and leadership Part 2: Reflective leadership Part 3: Positive Action Conclusion