Showing
10
of 47 results for
Learn how laughter really is the best medicine with this definitive guide by the founder of the worldwide laughter yoga movement.
---
---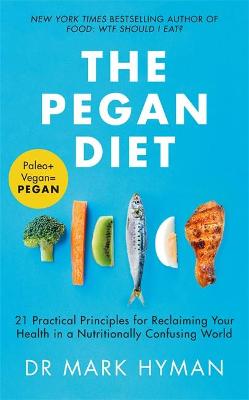 12-time New York Times bestselling author Dr Mark Hyman presents his unique pegan diet - including meal plans, recipes, and shopping lists.
---
---
A hard-hitting manifesto that shines a light on our dysfunctional global food system and establishes what we can do to change it.
---
---
A funny, honest, hopeful and helpful account of one man's struggle with anxiety.
---
---
Easy to follow guidelines for optimising thyroid function, balancing hormones, managing symptoms and losing weight through nutrition.
---
---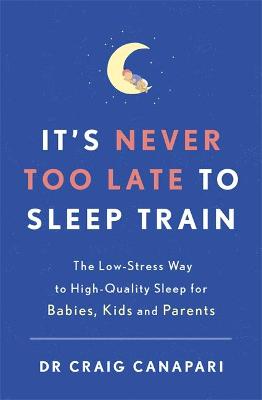 ---
In collaboration with the charity SANDS, this book supports grieving parents (and wider family and friends) after the tragedy of stillbirth and neonatal death.
---
---
---
The definitive guide to alcohol, science and our health by a world-renowned, leading authority, Professor David Nutt.
---
---
When life gets challenging, we turn to simple pleasures and age-old traditions to help us manage. Bread Therapy is a love letter to the art of making real bread.
---
---