Showing
10
of 426 results for
The first-ever book on Imago Relationship Therapy geared toward therapists.
---
---
A clinical examination of the ways in which early neglect can impact adults throughout their lives, and suggestions for therapists on how to help.
---
---
The first clinical guide to this psychiatric illness, officially recognized by the DSM in 2013.
---
---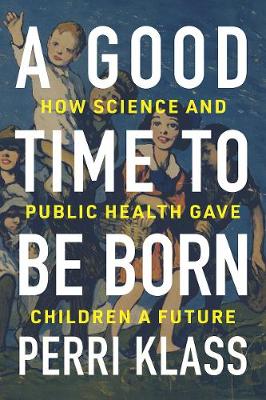 The fight against child mortality that transformed parenting, doctoring, and the way we live.
---
---
The first foundational text on the use of cannabis and other cannabinoid therapies.
---
---
Tools for the clinician to help clients turn their bodies into resources for healing from eating disorders.
---
---
The impact of visual images all around us on clients who suffer from eating disorders; using phototherapy as a means of healing.
---
---
Scientists, clinicians, and mindfulness teachers discuss training the mind to bring more health and resiliency to our lives.
---
---
A companion guide to the author's earlier book on the clinical applications of neurobiology.
---
---
"A mash-up of Erik Larson and Richard Preston." -Tina Jordan, New York Times Book Review podcast
---
---