Showing
10
of 467 results for
A deeply moving narrative of the coronavirus pandemic, told through portraits of eight individuals who worked tirelessly to help others.
---
---
A scientific journey to the center of the new female body.
---
---
Two neuroscientists trace a sweeping new vision of consciousness across eighteen increasingly intelligent minds, from microbes to humankind and beyond.
---
---
A comprehensive, eye-opening exploration of what dreams are, where they come from, what they mean, and why we have them.
---
---
Theoretical, sociocultural, and clinical essays on the psychology of today's young adults.
---
---
Establishing a new, scientifically validated foundation for current psychotherapeutic practice.
---
---
Shortcuts to getting in sync with your hypnosis clients, so they can get in sync with themselves.
---
---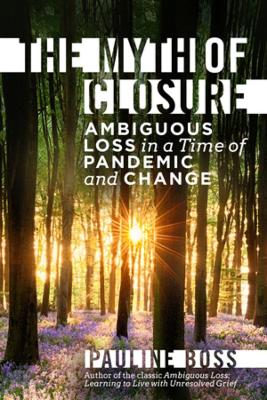 How do we begin to cope with loss that cannot be resolved?
---
---
Trauma-informed yoga guidance for survivors, instructors and mental health professionals.
---
---
An authoritative, accessible guide to how our lungs work and how to protect them.
---
---