Showing
10
of 63 results for
An intelligent, satirical skewering of our obsession with nostalgia and the past.
---
---
A dazzling literary debut memoir about the author's pursuit to unravel the mysteries of her delinquent father and investigate how deep the legacy of damage can run
---
---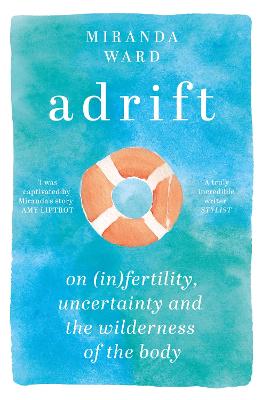 An artful, emotionally incisive and beautifully written debut memoir about the unique place of almost-motherhood
---
---
THE DEBUT NOVEL FROM THE AUTHOR OF SORROW AND BLISS An endearing novel about families - the ones we have, and the ones we want - and the stories we tell ourselves about them.
---
---
A deeply researched and highly original investigation into depression which argues the case for embracing both art and science in our understanding and treatment of the condition
---
---
A thrilling investigation into one of the big unanswered questions that science has to offer: the origins of life on Earth
---
---
A fresh and fascinating investigation into cancer and how genetics holds the key to overcoming it.
---
---
A groundbreaking new story of women's journey through medicine, exposing the historic origins of the gender pain gap.
---
---
The perfect book on how to make your garden the best it can be. 'Funny, encouraging, informative' Sunday Times
---
---