Showing
10
of 44 results for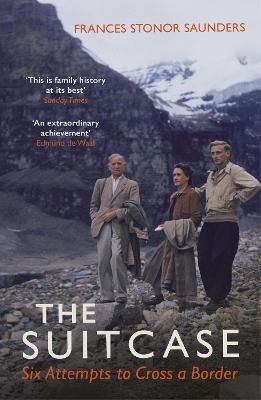 Now she finds herself with the dilemma of two competing urges: wanting to know what's in the suitcase, and wanting not to know. So begins this captivating exploration of history, memory and geography, as Frances Stonor Saunders unpicks her father's and his family's past.
---
---
---
---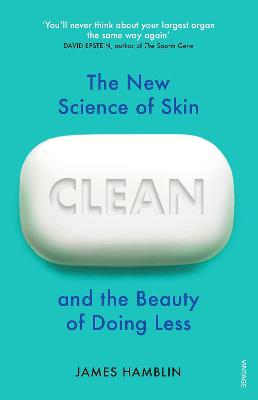 Drawing on the latest science, he introduces a new way to think about cleanliness - one that is cheaper, simpler and better for our skin, our immunity and the world in which we live. * With a new afterword by the author * 'Fun, interesting and credible' New York Times 'Persuasive...
---
---
---
'Easily one of the truest and best books I've read about what it's like to be alive now, in this country' Max Porter Sleep. Then you think about it all the time, and the less you have the more you think about it. For Samantha Harvey, extreme sleep deprivation resulted in a raw clarity about life itself.
---
---