Showing
6
of 6 results for
Provides a portrait of a husband and wife, Don and Heather Hardy, thrown into the physical and emotional machinery of Don being diagnosed with leukemia and going through chemotherapy and treatment over a period of two years. Disarmingly honest, they recount each intimate stage of a couple living through cancer together, the mental and physical struggles, the humor and visceral emotion.
---
---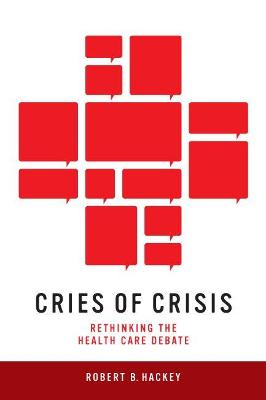 A provocative analysis of America's efforts toward health care reform
---
---
---
An essential guide for aging Nevadans and their families.
---
---
---
---