Showing
10
of 14 results for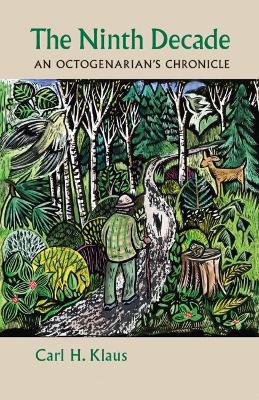 A groundbreaking and timely book on aging: the first to focus explicitly and at length on eighty-somethings, the fastest-growing demographic in the industrialized world. The Ninth Decade is a unique, first-hand source of information for anyone in their sixties, seventies, or eighties, as well as for persons devoted to care of the aged.
---
---
Painstakingly pieces together evidence from letters, newspaper reports, hospital records, mug shots, and published reminiscences of Francis Schlatter to find out what really happened to him. In doing so, David N. Wetzel uncovers a historical puzzle of lies, deception, and betrayal, and offers a tantalizing look into a nineteenth-century messiah and his twentieth-century reincarnations.
---
---
Of the 15,000 nursing homes in the US, how many are places you'd want to visit, much less live in? Now that people are living longer, this question is more important than ever, particularly for people with disabilities. We must transform long-term care into an experience we and our loved ones can face without dread. It can be done. The Penelope Project shows how.
---
---
Examines the first wave of autobiographical narratives written by northern female nurses and published during the war and shortly thereafter, ranging from the wellknown Louisa May Alcott to lesser known figures such as Elvira Powers and Julia Wheelock. As a subgenre of war literature, the Civil War nurse narrative offered realistic reportage of medical experiences.
---
---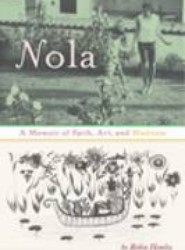 ---
---
Originally published: Madison, Wis.: Spenser-Hoyt, c2007.
---
---
Drawing on personal, literary, and historical sources - from Jewish liturgy to the first crude mastectomies, from Anne Frank to Emma Goldman, this title creates an image of a politically engaged, self-aware (sometimes neurotic) woman facing a daunting disease with humor, well-founded fear, and keen intelligence.
---
---
---
---