Showing
10
of 37 results for
The Bizarre Careers of John R. Brinkley tells the story of the infamous "Goat Gland Doctor" - a controversial charlatan who transformed 20th century medicine, American politics, and radio broadcasting.
---
---
Provides historical background that contextualises the current state of the field and explores the major issues practitioners face today.
---
---
A balanced portrait of an overlooked pioneer and her work in healthcare.
---
---
Essays detail the effects of cancer diagnoses and deaths on individuals and communities.
---
---
The manual presents a practical and fundamental approach to LGBTQ/DSD health and clinical care, and it addresses several categories, including gender-affirming care, inclusive communication skills, and consideration for youth and family planning.
---
---
Written for nonspecialists in a clear and straightforward style, this guide will help students, landowners, and citizen scientists identify different kinds of cyanobacteria and understand their impact on waterways.
---
---
The episodes related in Tales from Kentucky Nurses reveal the significance of the nursing profession to the Bluegrass state's local life and culture.
---
---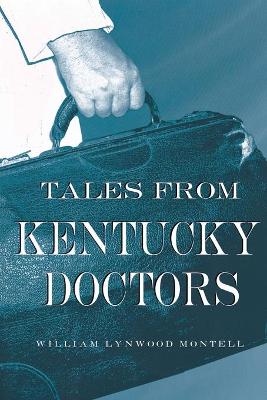 ---
The global economy has witnessed important changes in recent years. In From the Bottom Up: Economic Lessons from Communities that Quit Waiting for Trickle Down, Anthony Flaccavento introduces readers to the innovators who are creating thriving, locally based economies and provides a road map for others who are interested in doing the same.
---
---
In Battlefield Surgeon , Kennedy's son Christopher has edited his father's journals and provided historical context to produce an invaluable personal chronicle.
---
---