Showing
10
of 13 results for
---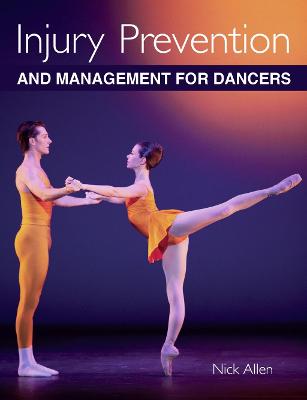 ---
---
Provides an overview of how nutrition can be used to maximize human performance. This book shows how nutrition can be used to: reduce the risk of injury and illness for athletes; maximize strength gains in the gym; adapt effectively to endurance training; minimise the negative effects of concurrent training; and improve competition performance.
---
---
When Sarah Ziegel's twin boys were diagnosed with autism, aged almost three, she realized there was very little practical information about what to do. This book is the result of Sarah's experiences dealing with autism in the family. It also tackles practical matters, such as education and the EHCP process, and how to get help and support.
---
---
---
Presents a comprehensive guide to natural health care for your cat. This book explores the complementary treatments available to look after your cat in a range of everyday situations, as well as for first aid and focuses on diet, natural remedies and preventative and integrated health care.
---
---
Intends to explain the complexity of this subject in terms that the lay person can understand, and help the horse owner to have confidence in discussing foot-related issues with their vet or farrier/trimmer.
---
---
Disease is an inevitable risk for those who keep cattle and very often it has a huge impact on the animal's welfare, as well as its productivity. This easy-to-understand book covers the principal diseases and conditions that occur in cattle. It is suitable for those who own, or care for, cattle.
---
---
Mastitis is one of the most common diseases in dairy cattle throughout the world resulting in reduced milk production and extra treatment costs. This book covers various aspects of the subject. It is suitable for veterinary surgeons and students, farmers and also those involved in the practical care of cattle.
---
---