Showing
6
of 6 results for
---
R, a non-binary femme character, narrates their experience of disease and recovery through recurrent letters to doctors, pets, family members, lovers, and a ""Master"". R also explores the paradoxical experiences of queer non-reproductivity, chronic illness and disability, and the healing that can be found in the liminal spaces between.
---
---
During his thirty-plus years of practicing in West Texas and Minnesota, physician and neurologist Tom Hutton discovered that a doctor's best teachers are often his patients. Part memoir and part homage to those patients who faced major illness with grace, grit, and dignity, Carrying the Black Bag invites readers to experience what it is like to be a doctor's hands, eyes, and heart.
---
---
This chilling story is not just about a crime, or even the alarming realization that it could happen anywhere, to anyone. It is a story about patients, about physicians, and about what each experience taught Steve Berk about life and death, mistakes, family, the practice of medicine, and the physician patient relationship.
---
---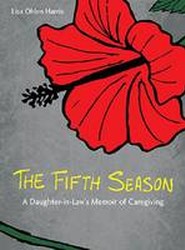 Lisa Ohlen Harris's recounting of her years caring for her mother-in-law bestows illuminating immediacy on the difficulties of caring for an elderly parent while raising four young children in an extended family household.
---
---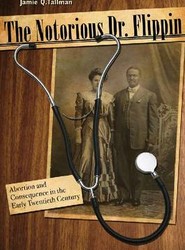 ---