Showing
4
of 4 results for
During his thirty-plus years of practicing in West Texas and Minnesota, physician and neurologist Tom Hutton discovered that a doctor's best teachers are often his patients. Part memoir and part homage to those patients who faced major illness with grace, grit, and dignity, Carrying the Black Bag invites readers to experience what it is like to be a doctor's hands, eyes, and heart.
---
---
"Tells the story of Steven L. Berk, M.D., who was kidnapped from his home in Amarillo, Texas, in March of 2005. Shows how Berk used his experiences and training as a physician to survive the ordeal and bring his captor to justice"--Provided by publisher.
---
---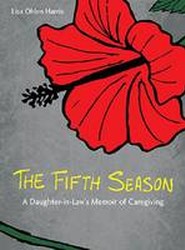 Lisa Ohlen Harris's recounting of her years caring for her mother-in-law bestows illuminating immediacy on the difficulties of caring for an elderly parent while raising four young children in an extended family household.
---
---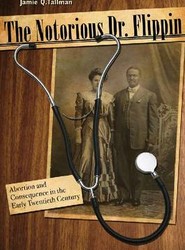 ---