Showing
10
of 23 results for
In 2012, Richard E. Wainerdi retired as president and chief executive officer of the Texas Medical Center after almost three decades at the helm. During his tenure, Wainerdi oversaw the expansion of the center into the world's largest medical complex. William Henry Kellar traces Wainerdi's remarkable life story.
---
---
---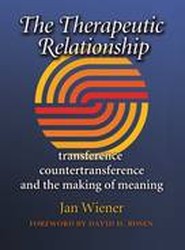 ---
Explores for the first time the transformation of popular understandings of mental health, the reform of scandal-ridden hospitals and institutions, the emergence of community mental health services, and the extension of mental health services to minority populations around the state of Texas.
---
---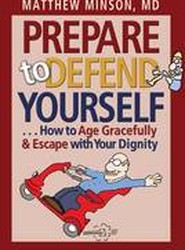 ---
Brothers and Sisters explores the tension between the myth and reality of brothers and sisters in a variety of cultures and through the poignant brother-sister stories in the Bible.
---
---
Provides a unique perspective on the indispensable role the M.D. Anderson Foundation played in the creation of the Texas Medical Center. It also offers a case study of how public and private institutions worked together to create this veritable city of health that has since become the largest medical complex in human history.
---
---
Matthew Minson, a physician and disaster medicine and healthcare policy expert, pulls back the examination room curtain on the healthcare system, empowering patients and their families to become proactive and knowledgeable users of medical services.
---
---
Captures the influential life of the visionary Texas physician John P. McGovern. In captivating narrative, interlaced with revealing personal and family stories, Bryant Boutwell chronicles McGovern's holistic approach to medicine, which transcended the traditional boundaries of institutional identities and medical specialties.
---
---
---