Showing
10
of 11 results for
A study of how dialogue can transform relationships and build community.
---
---
A new practical philosophy relating to the teeth, dentistry and holistic health.
---
---
A study of the spiritual background to the coronavirus pandemic.
---
---
A study of demons in relation to medicine by a clairvoyant healer.
---
---
A study of the human organs, their 'character' and how we can optimise our health.
---
---
A study of the Christmas Rose (Black Hellebore) medicinal plant, and its use in contemporary medicine. Includes case studies and treatment plans for doctors and medical professionals.
---
---
In this succinct but rich study, Judith von Halle describes her investigations into the phenomenon of dementia, beginning with a general outline of the anthroposophical conception of the human being and society, and applying that knowledge to what today is increasingly referred to as an epidemic.
---
---
---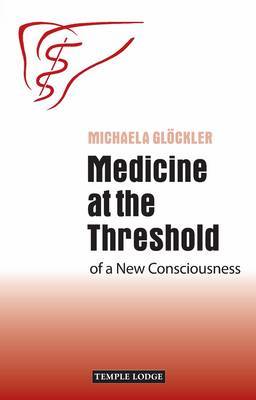 ---
---