Showing
8
of 8 results for
Fascinating insights into how the human brain has been understood and misunderstood throughout history from ancient times to the modern day
---
---
A personal reflection on the great Lyme disease fiasco...
---
---
A voice for sufferers of Lyme disease about the damage the disease can do, how they cope with it, and the countless frustrating barriers they face to being listened to, taken seriously, diagnosed and treated.
---
---
This approach is NEW! It does not treat the movements of the back in isolation, but teaches you to engage your brain through PAIN-FREE movements that prevent your brain from anticipating pain, and allowing you to improve your ability to move without pain. The unique Movement Maps allow you to visualise your impairments to speed up this process.
---
---
This long-awaited book breathes life into the story of this foul disease, of despair and discovery, the battles fought against the disease and by the desperate people seeking a cure for it. A must-read for all experts on the subject of diabetes - patients, clinicians and scientists alike.
---
---
---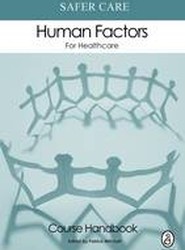 ---
---