Showing
10
of 13 results for
---
---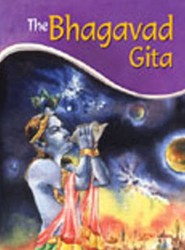 ---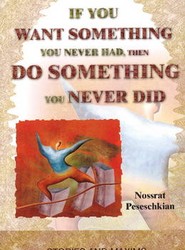 ---
Popularly known as the 'sweet disease', having diabetes is no sweet feeling. In fact, what you experience is raging thirst, itching, fatigue, increased urination, weight loss, blurred vision or unhealing wounds. This guide deals with the medical aspects of diabetes, including strategies for coping with emotions and making lifestyle changes.
---
---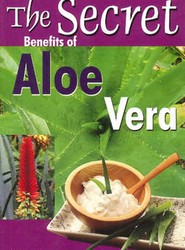 Aloe vera has been well known for centuries for its healing properties. Aloe vera is used both for oral intake as well as in topical dressings. This book helps the reader understand how aloe vera when taken internally or externally can be beneficial to the body.
---
---
Offers an understanding of basic concepts of abnormal behaviour and psychology. Starting with the concept, nature and background of abnormal behaviour and psychology, this work takes up the types of abnormalities and disorders of human behaviour and suggests possible treatment by combining physical and socio-psychological therapeutic measures.
---
---
Helps you know more about various healthy foods, so that you can work out a balanced diet and decide what exactly your body needs at your age. This work provides tips to retain the nutritive value of food while cooking, and discusses the role of spices, condiments and beverages in your diet.
---
---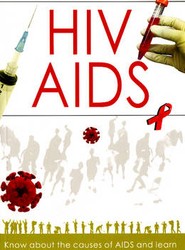 A guide to the history of HIV/AIDS, its mode of transmission, its symptoms, its prevention and treatment. It helps to dispel several misconceptions about the causes and mode of transmission of HIV/AIDS.
---
---