Showing
10
of 1330 results for
A pocket-sized resource that delivers current, evidence-based information in all the key areas of perioperative nursing with updated standards and techniques. Written in bulleted format with brief paragraphs, the guide provides quick access to essential information on basic preparation, safety guidelines, and day-to-day practice in the OR.
---
---
Describes how healthcare organisations can cultivate a competitive lead by developing superior operations using a strategic perspective. In clearly demonstrating the 'how-tos' of effectively managing a healthcare organisation, the book also addresses the 'why' of providing quality and value-based care.
---
---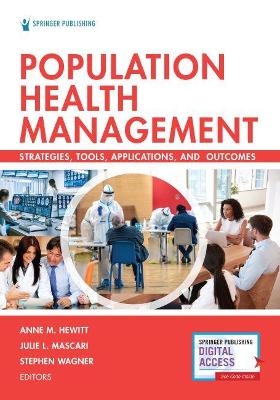 Combines perspectives and concepts from community, public, and global health and aligns them with the essentials of health management. Written by experts, the text emphasizes the integration of management skills necessary to deliver quality care while producing successful outcomes sensitive to the needs of diverse populations.
---
---
Now in its sixth edition, this classic remains the only text to provide a wide range of essential information for nurses who work in sparsely populated and vulnerable geographical areas. The book focuses on rural nursing concepts, theory, research, education, public health, and healthcare delivery from a national and international perspective.
---
---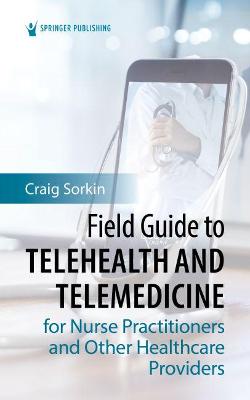 This timely reference guide for beginning and aspiring telemedical and telehealth NPs and other healthcare providers is the first to consolidate essential information on these practices into one convenient resource.
---
---
Updated and expanded, this second edition of Essentials of Clinical Radiation Oncology provides a succinct and effective review of the most important studies in the field. Organised by disease topic and grouped by body part, each chapter employs structured sections for targeted information retrieval and retention.
---
---
Provides expert guidance for counseling professionals working with adults who are coping with individual, relationship, and work transitions. Abundantly updated with new literature and resources, the book examines the most pressing life transition issues facing today's adults.
---
---
This thoroughly updated and revised third edition of 101+ Careers in Public Health continues to act as a career guide both for students seeking a first career in the field of public health and for anyone seeking guidance on how to best navigate the next stages of an existing career.
---
---
Offers an holistic, comprehensive approach to addiction treatment that combines standard EMDR therapy with specialty protocols. This innovative EMDR therapy guide for healing addiction is the first book to underscore the efficacy of EMDR therapy as a primary modality for treating trauma and addiction.
---
---
Freshly updated with the newest evidence-based techniques and protocols, this practical clinical resource distils the fundamentals of wound care for novice nurses and nurses new to wound care. This guide walks through the common, complex and atypical wounds nurses see and includes abundant colour images.
---
---