Showing
10
of 329 results for
---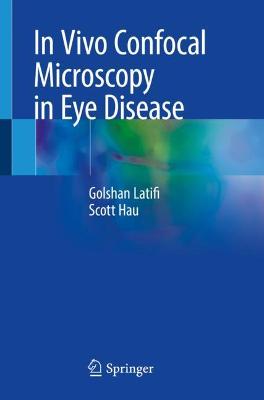 In Vivo Confocal Microscopy in Eye Disease is a comprehensive new text that covers the latest advances in the field of in vivo confocal imaging.
---
---
---
---
With contributions by numerous experts
---
---
Thoracic surgery is a high-risk speciality and requires attention to detail. Tips and Tricks in Thoracic Surgery is a fully illustrated, comprehensive text aimed at qualified and trainee thoracic surgeons.
---
---
Only comprehensive reference book on pressure ulcers and their management Only book in its field endorsed by the European Pressure Ulcer Advisory Panel, the leading European authority on pressure ulcers
---
---
Since the introduction of coronary angiography, a key technique in understanding coronary artery disease, a number of paradigms regarding its study and interpretation have taken place.
---
---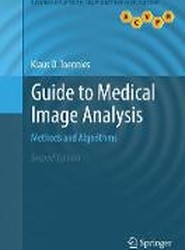 This comprehensive guide provides a uniquely practical, application-focused introduction to medical image analysis. describes a range of common imaging techniques, reconstruction techniques and image artifacts, and discusses the archival and transfer of images;
---
---