Showing
10
of 133 results for
---
A Groundbreaking Expose to the HPV Vaccine and the Science, Safety, and Business Behind It.
---
---
Diagnosed with fibromyalgia in her mid-thirties, Nancy Laracy adopts a rabbit, Bunny Boy, who ends up saving her life-literally.
---
---
---
Previous edition published as: Autism tomorrow.
---
---
---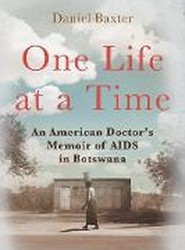 A physician gives voice to the immeasurable suffering and powerful stories of AIDS patients in Botswana.
---
---
It's all fun and games until somebody ends up in a cone.
---
---