Showing
10
of 186 results for
Nutrigenomics - the effects of foods on gene expression - is an emerging field. This book will guide practitioners through the pros and cons of genetic testing with clients and how to use it effectively within the wider context of functional nutrition.
---
---
A highly illustrated guide to integrating Yin Yoga into treatment plans for substance abuse and mental health conditions. Yoga therapists, yoga teachers and mental health professionals will learn how to use accessible techniques for a variety of settings.
---
---
A go-to guide for nutritional therapists about the importance of oral health, this book also covers the link between some of these localized inflammatory conditions and chronic, systematic diseases. It provides a review of the basic anatomy and physiology, including biofilms, quorum sensing and cavitation, alongside information from current research.
---
---
This is a follow-up workbook to Gail Parker's Restorative Yoga for Ethnic and Race-Based Stress and Trauma, for readers who want to delve deeper into restorative practice as a means of combatting the harmful effects of ethnic and race-based stress and trauma. It also incorporates the effects of the COVID pandemic, and the health inequalities faced by ethnic minorities.
---
---
This book offers an introduction to the eight extraordinary vessels for acupuncturists. It includes theory and history, as well as practical application to acupuncture practice demonstrated through case studies. Sections on common problems particularly suited to eight extraordinary vessel treatment, such as fertility, depression and emotional problems are included.
---
---
---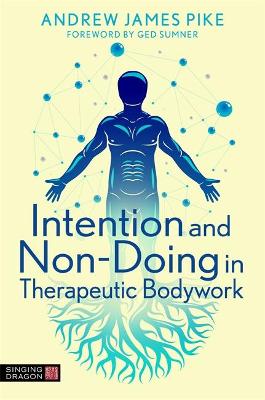 This book advocates for the practice of non-doing within therapist-client settings, achieved by the therapist paying attention to their own intentions and leaving all assumptions behind in order to be truly present with their client. This builds the foundations of safe touch and builds upon a sense of calm intensity and its expression in non-doing.
---
---
A comprehensive colour guide for practitioners working in women's health, offering a holistic plan of care for treating and managing patients with endometriosis and PCOS using acupuncture and TCM alongside Western medicine. Authored by two expert ABORM-certified Doctors of Oriental Medicine, and illustrated with rich case studies throughout.
---
---
Breaking down Chinese dietetics specifically for children, this book shows how Chinese dietary therapy can bring the body closer to a state of balance and further from disease. It provides acupuncturists and Chinese Medicine practitioners with an understanding of the role that dietary therapy plays in health and longevity.
---
---
---