Showing
10
of 23 results for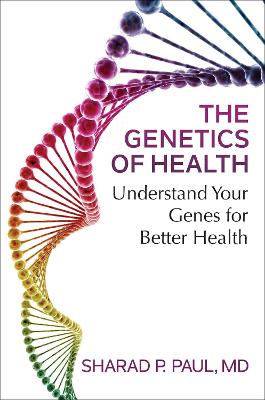 ---
Gerald Posner brings to life the pharmaceutical industry and shows how a business meant to save lives is steeped in corruption and reckless profiteering-with deadly consequences.
---
---
Originally published in hardcover in 2017 by Atria/Enliven Books.
---
---
---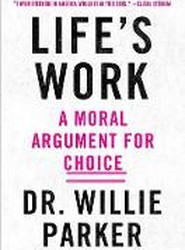 ---
A practical guide to personalized health and nutrition, from distinguished physician Dr. Sharad Paul.
---
---
The Girlfriend's Guidemeets What to Expectfor breast cancer patients in an outstanding book that is beautiful and helpful, realistic and uplifting.
---
---
"Previously published as The thyroid solution diet."
---
---