Showing
10
of 35 results for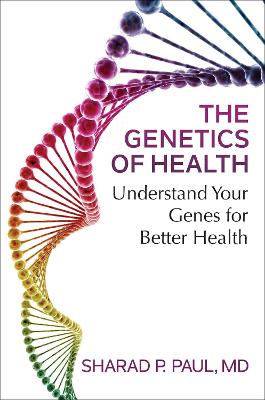 ---
An urgent book about the ways in which chemicals in the modern environment are changing-and endangering-human sexuality and fertility on the grandest scale.
---
---
Explore real women's tales of healthcare trauma and medical misogyny with this meticulously researched, in-depth examination of the women's health crisis in America-and what we can do about it.
---
---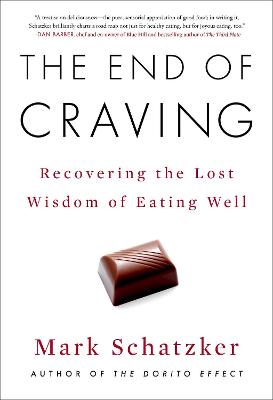 Acclaimed journalist delivers a groundbreaking, entertaining, and informative work that reveals how our dysfunctional relationship with food began.
---
---
A vivid, sweeping, history of mankind's battles with infectious disease that contextualizes the COVID-19 pandemic for readers of bestsellers Yuval Harari's Sapiens and John Barry's The Great Influenza.
---
---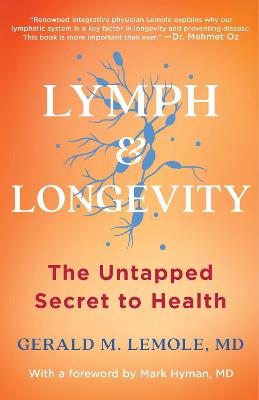 Learn how you can boost your immune system and help prevent virtually every major medical condition-by keeping your lymph system healthy, by renowned cardiologist Gerald Lemole.
---
---
For readers of Mary Roach, an innovative look at the histories of different epidemics and what it meant for society, alongside what lessons different diseases have to teach us as society battles the novel Coronavirus.
---
---
The mesmerizing biography of a brilliant and eccentric surgeonand his quest to transplant the human soul.
---
---
An unforgettable, unconventional narrative that examines the many ways to be fully human, told by the first young adult with autism to attend Oxford University as a Rhodes Scholar.
---
---
Using his own journey as inspiration, writer Jon Waldman offers this heartfelt and funny guide for men and couples struggling with infertility.
---
---