Showing
4
of 4 results for
Based on the author's true life experiences, '336 Hours' is a humorous and poignant diary about one woman's quest to be a mother.
---
---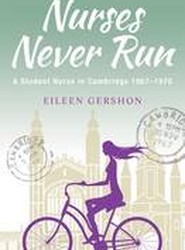 This personal autobiography brings the caring vocation of nursing in the '60s back to life.
---
---
A real-life case concerning a late diagnosis of dementia and its far-reaching consequences.
---
---
An American Hospital in WWII and Afterwards.
---
---