Showing
10
of 87 results for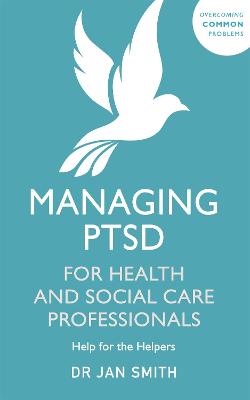 A book of support, advice and insight for any health- or social care professional concerned they might be experiencing symptoms of PTSD, moral injury, compassion fatigue or burnout.
---
---
Whether you're looking to treat a specific ailment or are in search of better overall health, Dr. Neal Barnard provides an easy pathway toward pain relief, weight control, and a lifetime of good health.
---
---
A recovery and growth handbook for anyone who feels empty - but doesn't know why.
---
---
Are you an autistic adult? Do you love, live or work with an autistic adult? The incredible insights and practical strategies in this book will diminish your stress and anxiety if you are autistic, and will help your autistic loved one or colleague live well, flourish and thrive if you can improve and adjust their environment if you aren't.
---
---
An essential, life-saving companion for your child's food allergy journey - from first diagnosis to adult independence.
---
---
A comprehensive guide to the varied sleep disorders that affect children from infancy to adolescence, many of which are commonly misdiagnosed, offering new wisdom to parents about how to ease their child's troubles.
---
---
An indispensable guide for any parent worried about a child or young person who is showing signs of anxiety or worry, in whatever form.
---
---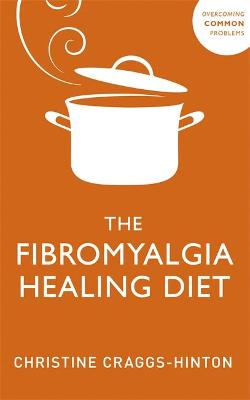 Dietary advice, recipes and practical insights to help reduce inflammation, manage fatigue and ease pain.
---
---
The only guide you'll ever need to understand every aspect of your fertility, from the menstrual cycle to the menopause: no myths, no misinformation, no scare stories - just scientific evidence that shines a light on the facts about how your body works.
---
---
If you've recently been diagnosed with ASD, think you would be, or are close to someone who has, this book is an indispensable source of support, guidance and inspiration.
---
---