Showing
10
of 32 results for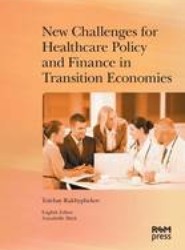 ---
---
This book aims to help physicians, pharmacists and nurses assess and appraise the evidence that underpins decisions about the use of therapeutic drugs and interventions.
---
---
---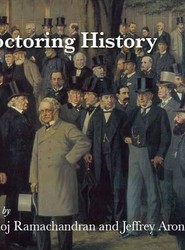 ---
---
Anatomy Colour-in Flash Cards combine two proven study tools in one handy package. By colouring-in the anatomically correct illustrations, students will increase their understanding of the relationships between key body parts and systems, and improve memory retention of anatomical names and locations.
---
---
---
---
The aim of Recent Advances in Paediatrics is to help doctors to keep abreast of developments in the subject. This title is published annually with entirely new contents written by experts in their field. Sold widely in Britain, Europe, North America and Asia, the content and authorship are selected with this broad readership in mind.
---
---