Showing
10
of 178 results for
Revised edition of: Clinical psychology. Boston: Prentice Hall, c2012.
---
---
---
---
---
"Drugs, the Brain, and Behavior uses a balance of instruction, illustrations, and tables and formulas that will give you a broad, lasting introduction to this intriguing subject. Whether you're a nurse, chemical dependency counselor, psychologist, or clinician, this book will be a quick reference guide long after the first reading"--
---
---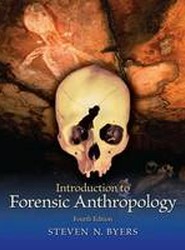 ---
Includes a history of healing practices, medicine, and psychotherapy, meta-analysis of child psychological treatments in real world settings, a discussion of cultural factors, a comparison of pharmacological treatments and their effectiveness, and a discussion of current movements in the field.
---
---