Showing
10
of 125 results for
Managing the Myths of Health Care Bridging the Separations between Care, Cure, Control, and Community Health care is in desperate need of an overhaul its costs have...
---
---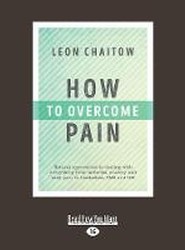 Living with pain can provoke frustration, anxiety, depression and sometimes even a reliance on pharmaceutical painkillers. In this important and highly accessible book...
---
---
Notes from the Sick Room is a study of the relationship between physical illness and creativity in art, literature and music. Much has been written on the links between mental health and...
---
---
This lively book describes the discovery and therapeutic value of the craniosacral system in easy, understandable terms healthcare professionals and laypeople alike can...
---
---
Survivors of trauma-whether abuse, accidents, or war-can end up profoundly wounded, betrayed by their bodies that failed to get them to safety and that are a source of pain...
---
---
In those early weeks post op, he had been aware of sound but not of speech. We were sitting in the sofa having a lesson, practising a" when suddenly it came out loud and...
---
---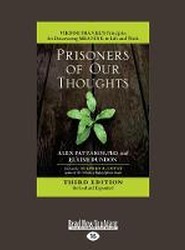 7 Principles for Finding Meaning in Life & Work World-renowned psychiatrist Viktor Frankl's Man's Search for Meaning is one of the most important books of modern times...
---
---
diagnosis of diabetes marks a dramatic change, not only in the life of the diabetic, but also in the lives of his or her family, friends, and co-workers. Diabetes affects your work, your leisure, and...
---
---
A year in the desperate life of a boy transformed by OCD from a bright ten-year-old into a stranger in his own skin. Although Laurie Gough was an intrepid traveller who had...
---
---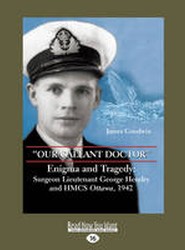 On September 13, 1942, HMCS Ottawawas sunk by a German U-boat. Dr. George Hendry, exhausted from hours of difficult surgery, was lost, along with many others...
---
---