Showing
10
of 88 results for
Since the concept of osseointegration was introduced to the dental community more than 35 years ago by Professor P-I Branemark, significant improvements have been achieved in patient evaluation, methods used to enhance the bone and soft tissues of potential implant sites.
---
---
---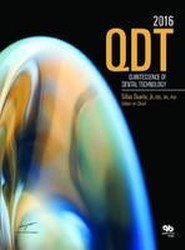 A selection of the newest materials and best fabrication techniques for esthetic restorative results are elegantly presented in QDT 2016.
---
---
Written for the dental technician, this comprehensive textbook describes the philosophy behind prosthodontic design and systematically details all of the working steps in designing and fabricating restorations and dentures.
---
---
The objective of this book is to bridge the gap between the routine practice of maxillofacial surgery and theoretical laboratory science.
---
---
The use of ceramics in dentistry holds enormous potential for restoring dentitions, but ceramics can be difficult to master because of the common problems of chipping and fracture. This book unlocks the mystery behind successful use of dental ceramics and lays bare the science behind this high technology.
---
---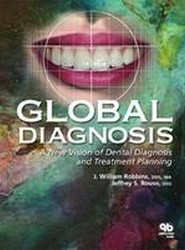 Incisal edge position is often considered the most important factor when treating complex restorative patients, yet the incisal edges can be in a perfect position and the final result can still fail due to unacceptable gingival levels.
---
---
---
This evidence-based textbook presents the essential communication strategies clinicians should know to facilitate interaction with patients.
---
---
Dentist, researcher, and teacher by day, Douglas A. Terry's secret passion for photography flourishes in this essential book. Through a love of travel and a keen artist's eye, Terry has assembled a beautiful array of pictures of people from all across the globe.
---
---