Showing
10
of 31 results for
---
---
A warm, wise and practical book of mental wellbeing techniques and exercises that everyone should read.
---
---
One of three new titles in the 'Little Ways to Live a Big Life' series - essential reading to live a fulfilled and meaningful existence.
---
---
A beautiful meditation on death as well as an actionable guide to all the logistics surrounding the end of a life - Being Mortal meets When Breath Becomes Air.
---
---
A young man has stopped breathing in a supermarket toilet. A pedestrian with a nasty head injury won't let the crew near him on a busy road. A newborn baby is worryingly silent. An addict urinates on the ambulance floor when denied a fix. This is the life of an ambulance paramedic.
---
---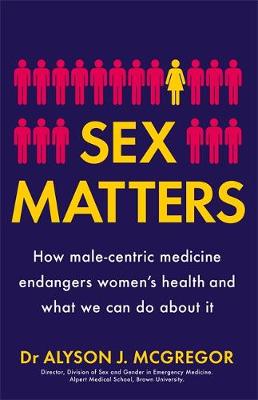 A clarion call about the dangers of medicine for women, as well as a manual for how women can get the right care for their bodies.
---
---
The heartrending story of a midcentury American family with twelve children, six of them diagnosed with schizophrenia, that became science's great hope in the quest to understand the disease.
---
---
The groundbreaking science behind why we need to rethink our relationship with a much-maligned organ: fat
---
---