Showing
10
of 22 results for
Presents a topically-organized introduction to infancy that shows the enormous changes that have occurred in our understanding of infants and their place in human development over the years.
---
---
---
---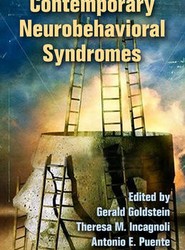 ---
---
A comprehensive description of a functional and behavioral approach to assessing and treating persons with dementia. It describes behavioral interventions and environmental strategies that aim to improve daily activities and quality of life from a proactive communication and memory basis.
---
---
Reviews those models of theoretical phonology relevant to communication disorders. This book is suitable for communication disorders students as well as speech-language pathologists.
---
---