Showing
10
of 42 results for
---
---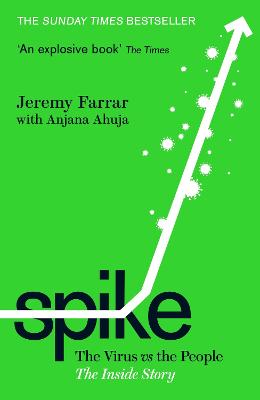 ---
---
---
A compelling thought experiment that will lead to hours of fruitful debate.
---
---
First book on Covid-19 by a scientist on SAGE, assessing how the government 'followed the science'.
---
---
This playful manifesto - presented for the plant nation by a leading neurobiologist - is an international bestseller.
---
---
A trailblazing journey into the brain, showing how perception, thought, and action all depend on 'maps' etched into your gray matter - and how technology can use these maps to read your mind.
---
---
Exercise changes the brain. But which exercises have what effect? Time to get up to speed with the cutting-edge science of the mind-body connection and discover how just a little bit of movement could shift your own head to a better place.
---
---