Showing
5
of 5 results for
An incredibly moving and insightful story of a woman with early onset Alzheimer's Disease that does for Alzheimer's what Mark Haddon did for autism.
---
---
---
---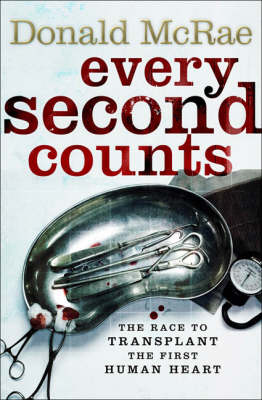 From the award-winning author of IN BLACK AND WHITE, the true story of the race to pull off one of the greatest achievements of the 20th century: the transfer of a living human heart from one person to another
---
---
In 1980, an eccentric American millionaire launched a 'Nobel Prize sperm bank', intended to create a generation of superkids. Stocked with the seed of gifted scientists, inventors, and thinkers, the 'genius factory' produced more than 200 children before it closed its doors in 1999. This title sheds light on the battle between nature and nurture.
---
---