Showing
10
of 284 results for
It is argued that a critical approach to health studies with an eye of social sciences, particularly benefited from the fields of economics, law, and politics, contributes to the literature on health studies. This edited book comprises seven parts which contain chapters on the field of health studies in Turkey.
---
---
clinical research in a geography depends on factors ranging from researcher potential to infrastructure and regulatory authority to ethical approaches. This book takes a snapshot of the state of clinical research in the MENA region and aims to propose solutions to current challenges.
---
---
---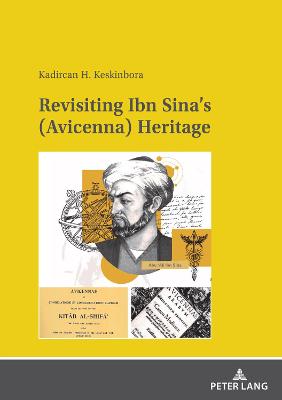 Ibn Sina - or Avicenna as he is known in the Latin West - is perhaps the most representative figure of medicine and philosophy in the world. His influence was not limited to the East, but also extended profoundly to the West. In brief, he was an authority in the Islamic East and Latin West.
---
---
---
---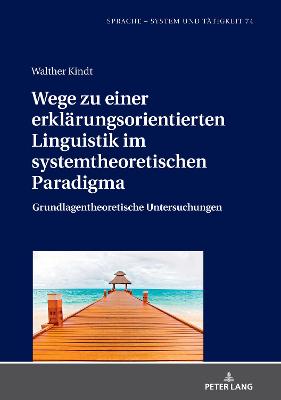 ---
The book will contribute to the development of health sciences and the quality of patient care, with a total of 14 scientific original research articles of which eight are on physiotherapy and rehabilitation, five on nursing, and one on health management.
---
---
---
Digital technologies are frequently used in nutrition and dietetics as in many other fields. Positive effects have been demonstrated in community-based nutrition studies and in the creation / follow-up of individual nutrition plans. However, there seems to be no positive or negative consensus among Turkish dietitians on online diet counselling.
---
---