Showing
10
of 33 results for
---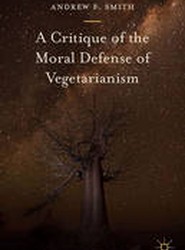 Drawing on research in plant science, systems ecology, environmental philosophy, and cultural anthropology, Andrew F. Smith shatters the distinction between vegetarianism and omnivorism. The book outlines the implications that these manufactured distinctions have for how we view food and ourselves as eaters.
---
---
---
The Philosophy of Disease outlines a history of the philosophy of epidemiology. It provides a hybrid naturalist/constructivist account of disease and disease individuation and looks at causal concepts with respect to different aspects of public health to show that Smart's conceptual analysis can play a prescriptive and a descriptive role.
---
---
---
This book looks at a sample of female drug addicts seeking recovery in Narcotics Anonymous (NA). Through working the Twelve Steps and by attending women-only groups, these women are able to confront the double standard that makes recovery from addiction especially difficult.
---
---
In this fascinating study, Murtin focuses on the relative importance of income and education in his exploration of the long-term health improvements which have occurred over the last two centuries.
---
---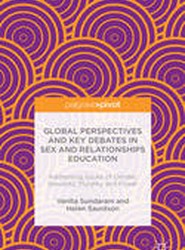 There is a great variety of sex and relationship education in the global North and South and this book draws together the global perspectives and debates on this key topic. Issues including gender-based violence, pornography, sexual consent, sexual diversity and religious plurality are all discussed with reference to cutting-edge research.
---
---
In this book, Susanne Lundin explores the murky world of organ trade. She tracks exploited farm workers in Moldova, prosecutors in Israel and surgeons in the Philippines. Utilizing unique source material she depicts a rapidly growing organ market characterized by both advanced medical technology and human trafficking.
---
---