Showing
10
of 10 results for
---
---
---
---
---
---
---
Every thirty seconds a child dies from malaria somewhere in the world. As new cases, the disease affects more than one hundred million people each year, most of them in sub-Saharan Africa. But with global warming the distribution of mosquito vectors is changing and whole populations are at increasing risk.
---
---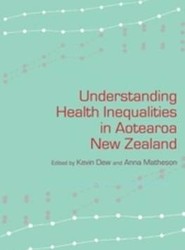 Quick-fix solutions to health inequalities are unlikely to be found in complex modern societies. This book uses a variety of approaches from different disciplines to explore the issues in four sections.
---
---
Founding Director of a new Dental School at the age of twenty-eight, only eighteen months after completing his medical and dental studies at the University of Birmingham, was just one of Henry Percy Pickerill's achievements in a highly productive life. This biography discusses about this man.
---
---