Showing
5
of 5 results for
Celebrating the 70th anniversary of the founding of the NHS, award-winning comedian and activist Mark Thomas takes a look at our NHS, what state it's in, where it's going, and what we need to do to keep it.
---
---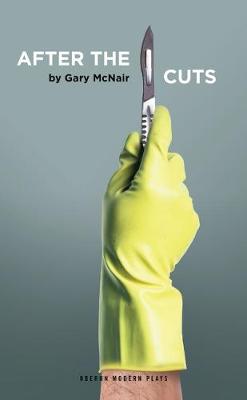 It's the future; just like now, but a bit more... well, shitey. Jim and Agnes have worked hard their whole lives and now Agnes needs a life-saving operation. With the NHS as we know it a thing of the past, they must take matters into their own hands in this darkly comic tale showing the lengths people go to for life and love.
---
---
Emma was having the time of her life. Now she's in rehab. Her first step is to admit that she has a problem. But the problem isn't with Emma, it's with everything else. When intoxication feels like the only way to survive the modern world, how can she ever sober up?
---
---
When did our obsession with wellness start making us sick? Daniella Isaacs peels back the Instagram filter to reveal the dirty truth behind clean living. A blistering piece of theatre about restriction, control and too much turmeric.
---
---
Thirty One Hours explores four men's inability to talk about their emotions and the consequence of their silence.
---
---