Showing
10
of 12 results for
Profitable Homestead Pigs provides cost-effective methods for producing affordable, high-quality meat for your family or for profit on a small-scale homestead farm. With its creative methods to reduce costs-from piglet to pork chop-you'll benefit from careful financial analysis in every step.
---
---
Homestead Cows is a comprehensive guide to raising cattle, from a single milk cow to a small farm herd. Offers detailed planning rooted in practical experience, covering breed selection, herd size, whole farm management with cattle, safe handling, finances, housing, health, reproduction, processing, and more.
---
---
From urban apartments to wild countryside, The Artisan Herbalist teaches how to identify, grow, harvest, forage, and craft 38 herbs into an assortment of teas, tinctures, creams, and salves to be used at home, shared with friends, or sold at market.
---
---
Goats Giving Birth presents stories, lessons, and reflections from over 600 goat births with insights into the differences between normal births, necessary C-sections, and incidents that may turn deadly serious, giving you the confidence to handle all goat birthing situations.
---
---
Facing the Climate Emergency addresses the fears of everyone who is alarmed about the climate crisis and yet feels powerless to stop it. Drawing on psychology, it shows readers how to use their feelings of fear, grief, and powerlessness to transform themselves into climate warriors and motivate collective change.
---
---
Nature-Based Therapy is a practical guide for those working in educational and therapeutic settings. It addresses the disconnection between humans and their ecological home, and offers successful theories and practices undertaken with children, youth, and families.
---
---
Well-raised geese are the ultimate homesteading companion, providing weed control, eggs, entertainment, and more. The Modern Homesteader's Guide to Keeping Geese covers everything you need to know from selecting breeds, feeding, housing, and animal health, to how geese can benefit your land as workers and providers of eggs and meat.
---
---
Constant connectivity is rewiring our brains -- this is your survival guide for the digital era
---
---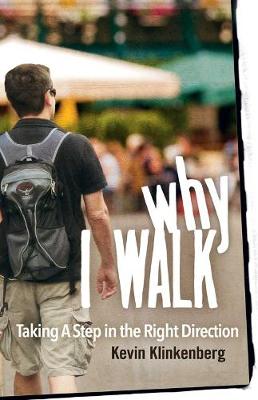 Save money, live better, walk more!
---
---
How connecting with nature is helping veterans reintegrate into civilian life and recover from PTSD.
---
---