Showing
10
of 39 results for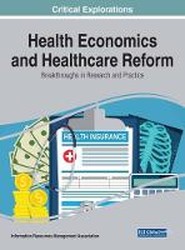 "This book is a comprehensive source of academic material on the importance of economic structures and policy reform initiatives in modern healthcare systems. Highlighting a range of pertinent topics such as clinical costing, patient engagement, and e-health"--Provided by publisher.
---
---
"This book provide individuals who work in the area of medical education with an instructional book that can serve as a tool kit for developing instruction in healthcare environments. The book covers topics related to conducting a needs assessment, analyzing performance, instructional theory, developing instructional materials, and tips for managing instructional projects"--Provided by publisher.
---
---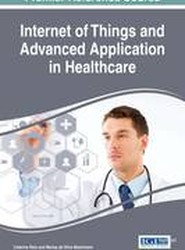 ---
---
---
---
Provides interdisciplinary research on comparative studies of the cultural, social and ethical implications of genomics and bioinformatics. It focuses on ethical, social, cultural, and legal implications of genetics, genomics and genetic databanking as they relate to concrete cultural and historical traditions.
---
---
---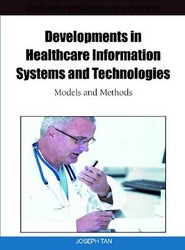 ---
---