Showing
10
of 50 results for
A unique combination color atlas and synoptic text on managing heart failure
---
Paperback / softback
£90.89
£100.99
(
Save 10%
)
---
The most comprehensive presentation of transcultural nursing concepts by two pioneers of the field
---
---
Ophthalmology's cornerstone text enhanced by a vibrant new full-color presentation
---
---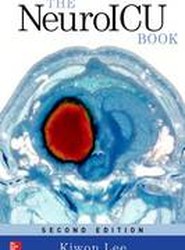 The goal of neurological critical care is to rapidly deliver acute medical therapies and appropriate interventions through effective monitoring of both neurological and end organ function. This is a practical, protocol-based guide to the field of neurocritical care that is updated with fresh research and developments.
---
---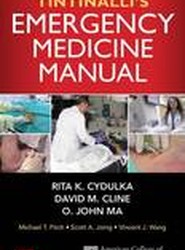 A portable manual that encapsulates the most clinically relevant content of Tintinalli's Emergency Medicine, Eighth Edition. Covering the full spectrum of emergency medicine in all patient populations - adult and pediatric, it focuses on clinical features, diagnosis and differential, and emergency management and disposition.
---
---
The benchmark in anesthesiology - updated and streamlined
---
---
Authoritative, easy-access coverage for Emergency Department clinicians who need answers NOW
---
---
---
A dynamic and comprehensive overview of the field of health physics
---
---
Written by a test-prep expert and updated to match the latest version of the TEAS, this practical study guide provides nursing-school applicants with test-taking strategies and essential review of the core subjects on the exam.
---
---