Showing
10
of 136 results for
This five-part book addresses the basics of strokes; an east-west comparison of stroke rehabilitation between Japan and the US, advice and help for the primary caregivers and families of stroke survivors, and lessons on how to improve systems of care and rehabilitation.
---
---
At its centre, this book is the story of a child's psyche growing and striving to understand all she could of her experience, and of a small family coping with life's biggest challenges. It is a story of love's power to help a family cope and endure despite loss, and to grow, through darkness, back toward a full embrace of life.
---
---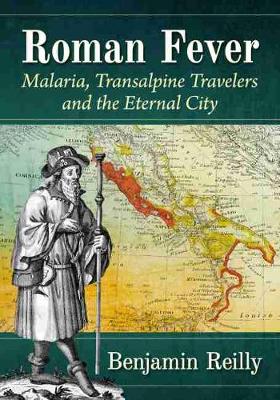 Examines how Rome's allure to European visitors and its resident malaria species impacted the historical development of Europe. The book covers the environmental and biological factors at play and focuses on two of the periods when malaria potentially had the greatest impact on the continent.
---
---
Cardiovascular disease is no longer viewed as an as an inevitable feature of the natural course of aging, and complacency has given way to hope. This book focuses on developments that influenced the rise and decline of cardiovascular mortality since 1900, but also includes insider insights from the author, a 42-year NIH employee.
---
---
Tells a timely story about yellow journalism, coverup, corruption, the struggle between science and politics, and the consequences of blind denial of the truth.
---
---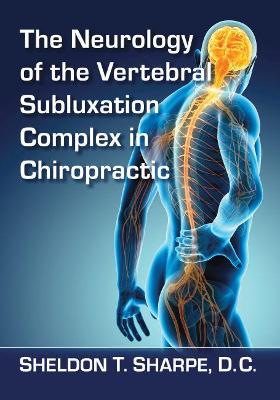 The foundation of chiropractic care has always been the relationship between the musculoskeletal system and the nervous system. This book provides an in-depth review of the ways in which abnormal movement in the musculoskeletal system (particularly the spine) will result in altered nervous system function and the potential for poor health.
---
---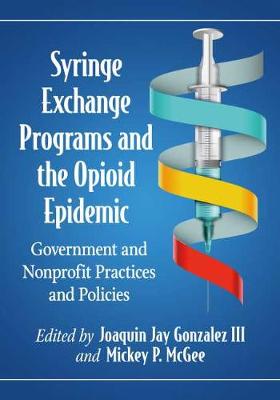 Syringe exchange programs and safe injection services are outside-the-box interventions increasingly being used by governments, nonprofits and citizens. This collection of essays covers policies and practices aimed at preventing both opioid-related deaths and related infections of hepatitis and HIV.
---
---
Uses the 'media ecology' model to explore the effects of media on mental disorders. The book traces the development of media from the most basic forms to the most technologically complex media created to date, showing how each medium of communication relates to specific mental disorders.
---
---
Tells the story of a fearful time in America's recent history, as people in the heartland endured massive layoffs, coped with a lethal new disease and discovered a legacy of toxic waste. Now, some 30 years after Ryan White's death, this book offers a fuller accounting of the challenges that one city reckoned with during this tumultuous period.
---
---
Presents the captivating individual stories of 17 US Navy corpsmen who served in Vietnam, told in their own words. Their accounts relate why they joined the Navy in wartime, why they became corpsmen along with many day-to-day, sometimes minute-to-minute recollections of caring for both the wounded and the dead under fire.
---
---