Showing
10
of 147 results for
Addresses selected violations of professional nursing conduct and practices that take place in shadows or on the margins of clinical practice - incidents that represent 'dark' or 'gray' areas of nursing. The book also encourages organisations to promote a culture of ethical responsibility for nursing practices.
---
---
As awareness of mental health increases, so does its predominance in popular culture, making for an interesting investigation into the representation of these concerns on our most ubiquitous streaming service: Netflix. These essays explore how the service's content jumps into those conversations, creating helpful - or harmful - messaging.
---
---
Dr Richard Carlson was an obstetrics-gynecology resident in inner city LA when he received his call to Vietnam. He served as chief medical officer with a unit of American doctors, nurses and corpsmen in Bac Lieu Province 1966-1967. With more than 80 photographs, his detailed account chronicles his team's harrowing work under primitive conditions.
---
---
Covers the complexity of anxiety in everyday life, as well as its effect on happiness and achievement, told through the experiences of anxiety sufferers across life stages, from childhood through retirement years. The author uses scientific literature and over forty years of clinical experience to describe the major anxiety disorders.
---
---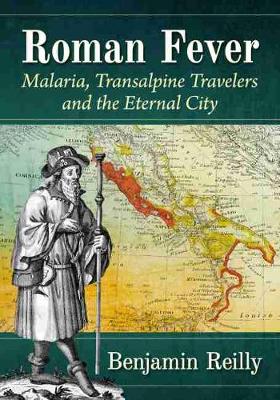 Examines how Rome's allure to European visitors and its resident malaria species impacted the historical development of Europe. The book covers the environmental and biological factors at play and focuses on two of the periods when malaria potentially had the greatest impact on the continent.
---
---
Explores the practices of people living without chair-based chronic pain, and includes eight shapes essential for healing the human body that replace the chair shape. The book demonstrates how reconnecting with ourselves and freeing our bodies from the trappings of modern life can allow us to live a life free from pain.
---
---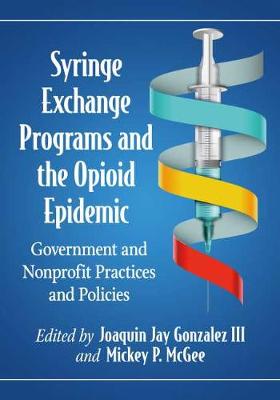 Syringe exchange programs and safe injection services are outside-the-box interventions increasingly being used by governments, nonprofits and citizens. This collection of essays covers policies and practices aimed at preventing both opioid-related deaths and related infections of hepatitis and HIV.
---
---
Guides respiratory patients on having the most productive relationships with their doctors. A registered respiratory therapist, the author uses almost fifty years of clinical experience to outline how patients can be more active participants in their own medical care.
---
---
Janice Post-White was an oncology nurse who thought she knew what life with cancer was about - until her four-year-old son was diagnosed with leukemia. Her introspective memoir shares her son's perspective as a young cancer patient and teen survivor, and explores her own personal and professional insights.
---
---
Since the day that President John F. Kennedy was murdered in Dallas, Dr Cyril Wecht has earned his reputation as one of the foremost skeptics of the US government's official answer to the death of the 35th president. Co-authored by true crime writer Dawna Kaufmann, this book rehashes Dr Wecht's decades-long experience with the JFK case.
---
---