Showing
10
of 78 results for
This classic text on paediatric neurology is now in its 4th edition. Leading academics from around the world present evidence from their various areas of expertise, placing it firmly in the clinical context. Each chapter covers the basic science of the disorder and relevant genetic advances.
---
---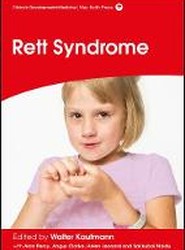 ---
For many parents, cognitive and behavioral comorbidities, such as ADHD, autism and intellectual disability, are the real burden of childhood epilepsy. This title offers concrete guidance and treatment strategies for childhood epilepsy in general, and for the comorbidities associated with each epilepsy syndrome and their pathophysiology.
---
---
---
Landau-Kleffner syndrome (LKS) is a rare childhood neurological syndrome. It is characterised by a sudden or gradual loss of ability to understand of express language (aphasia) and usually occurs in children between the ages of 3 and 7 years.
---
---
Impairments in the interaction between the central nervous system and the endocrine system can lead to a number of disorders in children. These include type 1 diabetes, growth disorders, adrenal thyroid and pituitary problems, Addison s disease and Cushing syndrome, among others.
---
---
---
A better understanding of neural activity and the development of cortical connections and networks is an important requirement for evaluating the cause and treatment of neonatal seizures.
---
---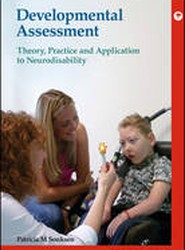 This handbook presents a new, practical and logical way of assessing development in preschool children that can be applied across the developmental spectrum. The reader is taught how to confirm whether development is typical and if it is not, is signposted to the likely nature and severity of impairments with a plan of action.
---
---