Showing
10
of 19 results for
A groundbreaking look at the connection between germs and mental illness, and how we can protect ourselves.
---
---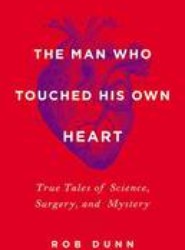 The secret history of our most vital organ--the human heart
---
---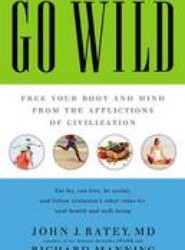 The scientific evidence behind why maintaining a lifestyle more like that of our ancestors will restore our health and well-being.
---
---
'With style and wit Jean Carper has assembled all the simple things that people can do to delay the onset of age-related memory loss, an idea that may sound revolutionary to some, but is all research-based. My advice is simple: Read this book!' - Norman E. Rosenthal, M.D., Clinical Professor of Psychiatry, Georgetown Medical School
---
---
A military psychologist's poignant account of tending to hidden wounds in Iraq?her patients', her colleagues', and finally her own.
---
---
A groundbreaking treatment by a leading rheumatologist, featuring the little-known off-label use of a widely available medication, for the millions of people suffering from fibromyalgia.
---
---
A reference book on art of unparalleled importance.
---
---
The definitive book on cloning and the stem-cell controversy by Ian Wilmut, the leader of the team that produced Dolly the sheep
---
---
* A totally revised new edition of the classic work on fertility - from the most basic information to the most astounding new breakthroughs in fertility treatment from America's foremost expert.
---
---