Showing
10
of 13 results for
A shocking expose of the dangerously under-regulated medical device industry, revealing the corruption, greed, and deceit that has helped make medical interventions a leading cause of death in America.
---
---
---
A world-leading epidemiologist shares his stories from the front lines of our war on infectious diseases and explains how to prepare for epidemics that can challenge world order.
---
---
From Pulitzer Prize--winning journalist David Wood, a battlefield view of moral injury, the signature wound of America's 21st century wars.
---
---
A micro-preemie fights for survival in this extraordinary and gorgeously told memoir by her parents, both award-winning journalists.
---
---
A fascinating, science-based study that goes far beyond the Paleo diet to show that our bodies have not evolved to fit our modern lifestyle, with practical advice on how to regain our well-being.
---
---
A groundbreaking look at the connection between germs and mental illness, and how we can protect ourselves.
---
---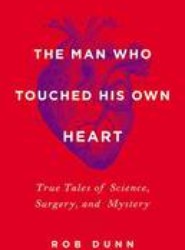 The secret history of our most vital organ--the human heart
---
---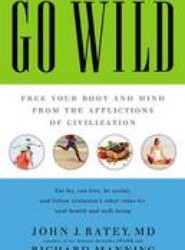 The scientific evidence behind why maintaining a lifestyle more like that of our ancestors will restore our health and well-being.
---
---
'With style and wit Jean Carper has assembled all the simple things that people can do to delay the onset of age-related memory loss, an idea that may sound revolutionary to some, but is all research-based. My advice is simple: Read this book!' - Norman E. Rosenthal, M.D., Clinical Professor of Psychiatry, Georgetown Medical School
---
---