Showing
10
of 12 results for
An invaluable source of information on the practice of total intravenous anaesthesia (TIVA) with or without target-controlled infusion (TCI) technology
---
---
The first book to offer a view on health trends over different sectors
---
---
'An Overview of TCI and TIVA was written by two pioneers in the field of targeted drug delivery in anesthesia. Despite its small size, this book is a rich source of information on the structure, function, and clinical applications of target-controlled infusion (TCI) systems.
---
---
A powerful plea to break through the taboo surrounding HIV and AIDS in stigmatised high-risk groups. Portraits of people with HIV and AIDS in the most vulnerable subcultures.
---
---
Written by a European expert on family medicine, this book offers theory accompanied by practical case studies and reflections.
---
---
Examination of how a negative birthing experience can affect women, and offering support for those directly affected and assistance for care professionals seeking to learn more about birth trauma.
---
---
The history of Ebola from one of those who discovered it.
---
---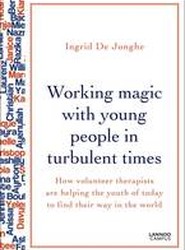 An insightful book about youth therapy, voluntarism and solidarity, but also about work satisfaction and organisational dynamism.
---
---
The story of the search for the grave of Andreas Vesalius, father of human anatomy.
---
---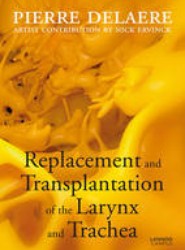 A study of the replacement and transplantation of the Trachea and Larynx.
---
---