Showing
10
of 329 results for
---
---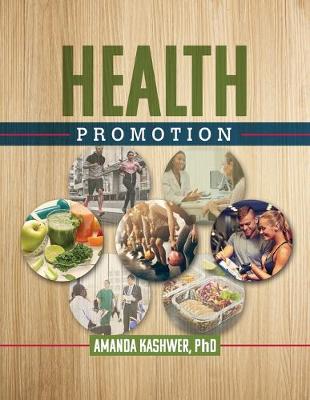 ---
Designed to become the one-stop-shop for everything A&P: from chapter study guides, colourful anatomical figures and diagrams, guided note-taking, practice exercises, and laboratory review sheets, this workbook is a resource that students will use daily in the classroom.
---
---
Helps students navigate through the ins and outs of medical billing. An understanding of medical insurance and related terms is essential to the medical billing process. Healthcare is very expensive for a variety of reasons and, to remain profitable, medical providers must manage their 'business' with the help of qualified employees.
---
---
Designed for non-biology majors to expose students to a wide array of topics, such as microscopy, prokaryotic and eukaryotic cells, photosynthesis, cell chemistry, biotechnology, and animal diversity. The book was written to specifically showcase how the lessons taught in lab can be used in our everyday lives.
---
---
Provides students with an opportunity to explore physiological processes in a hands on series of experiments that make extensive use of ADInstruments PowerLab data collection system. Students work with real biological preparations, including themselves, in both guided and inquiry-based experiments.
---
---