Showing
3
of 3 results for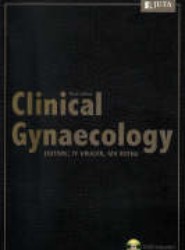 Covers the full spectrum of gynaecological information. This book is suitable for the general practitioner and practicing gynaecologist.
---
---
Providing information on the systems of the human body, this reference addresses issues in medical surgical nursing, including a summary of specific conditions, nursing diagnoses, and nursing interventions. It provides guidance on nurse's role in the management of patients and clients with medical or surgical problems.
---
---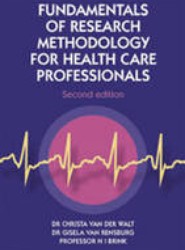 Presenting an introduction to research methodology, this textbook contains conceptual descriptions of the methods used by researchers in medical experimentation. It includes sections on clinical research methods, action research, and Web resources. Each step of the research process is explained and illustrated with examples from practice.
---
---