Showing
10
of 19 results for
How to get past the myths, tap into the creativity of the ADHD mind, and thrive ADHD affects millions of people-some 3 to 5% of the general population.
---
---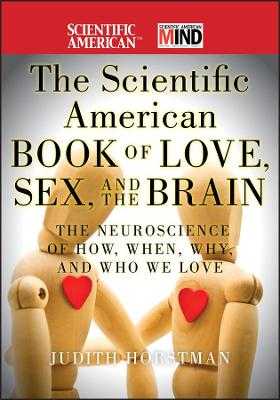 How the latest discoveries in neuroscience reveal the moment to moment dynamics in our brain that inspires love and sexual desire. What stimulates us, turns us off, causes anxiety, elation, depression or stress in our most intimate relationships - and how to manage these powerful feelings.
---
---
The acclaimed approach to helping children with autism, profiled in the award-winning documentary Autism: The Musical This groundbreaking book outlines seven integrated keys for educators and parents to make meaningful connections with children on the autism spectrum.
---
---
As part of the Robert Wood Johnson Foundation's efforts to inform the public, To Improve Health and Health Care, the on-going anthology of foundation, provides an in-depth look into the programs it funds.
---
---
The first priniciple of humanitarian assistance is "do no harm. " The second might be, "do better!" Enter the evaluation of emergency and disaster management. This issue consolidates reflections from evaluation practices in disaster and emergency management.
---
---
Most drug and alcohol addicts are men but little effort has been made to address the special issues that are unique to men.
---
---
Scientific breakthroughs and amazing research for harnessing your brain's power This fascinating and highly accessible book presents fantastic but totally feasible projections of what your brain may be capable of in the near future based on today's technology and the latest scientific breakthroughs.
---
---
In The Strategic Health Care Manager, George H. Stevens reveals how rising competition, widespread cost control measures, and other trends have profoundly changed the way health care is delivered and managed - and have led to new responsibilities, roles and performance expectations for health care managers.
---
---