Showing
10
of 282 results for
Take charge of your fertility
If you′re struggling with fertility and want to take all the right steps to increase your chances of conceiving and delivering a healthy baby, you′ve come to the right place.
---
---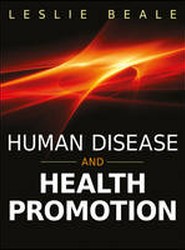 ---
Comprehensive coverage, real–world issues, and a focus on the practical aspects of health promotion
Health Promotion Programs combines theory and practice to deliver a comprehensive introduction to the planning, implementation, and evaluation of health promotion programs.
---
---
A practical overview of quality management in today′s data–driven health care environment
Introduction to Health Care Quality explores the issues of quality management in today′s health care environment, and provides clear guidance on new and perennial challenges in the field.
---
---
---