Showing
10
of 211 results for
Injured Men is a unique casebook of clinical material pertaining to men who have sustained trauma. Richly illustrated with both brief and extensively detailed analytic case reports, this book describes the manifestations of such phenomena as physical and sexual abuse, unresolved grief, genocidal persecution, and combat.
---
---
---
---
---
---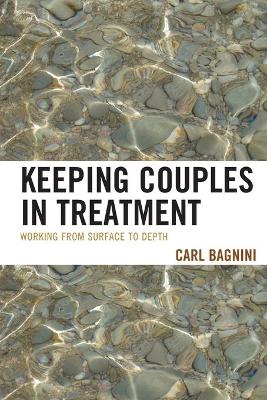 Keeping Couples in Treatment provides the theory and practice tools for the beginning to seasoned individual or couple therapist striving to keep couples in couple treatment and needing an in-depth method of assessment and treatment to accomplish the task.
---
---
---
---
In this book, Raabe argues that philosophy can effectively inform and improve conventional methods of treating mental illness. He presents clinical evidence showing that mild and so-called clinical mental illnesses can be both prevented and alleviated with philosophical talk therapy. Raabe offers concrete case examples that support his findings.
---
---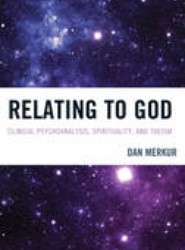 ---