Showing
10
of 1764 results for
This volume looks at the latest research techniques to study the interaction of visual spatial learning and attention guidance with behavioral, psychophysiological, and imaging methods.
---
---
This book presents key methodologies, tools and databases for biochemistry, microbiology and molecular biology in simple and straightforward language.
---
---
This book provides a toolkit of novel research approaches for investigators to study diabetic nephropathy, including critical experimental models from the fly to the fish, cells in culture, and in vivo mammalian approaches.
---
---
This volume looks at--and discusses the techniques of--a range of areas in biology in which macrophage migration inhibitory factor (MIF) is studied. genotyping of human MIF polymorphisms, detection of MIF expression in a marine invertebrate using rapid amplification of cDNA RACE;
---
---
This volume covers the latest techniques and strategies used in multi-photon excitation (MPE) microscopy.
---
---
This book provides numerous methods for identification, validation, and functional characterization of chimeric RNAs, herein described as any transcript which contains the nucleotide sequence of two distinct parental genes.
---
---
This volume provides detailed protocols and methodologies required to perform bioluminescent imaging in multiple stages, enabling the reader to integrate this technology into their laboratory-based imaging experiments.
---
---
This volume details the current understanding of roles and regulation on histidine phosphorylation, describing methods for the characterization of protein phosphorylation on histidine.
---
---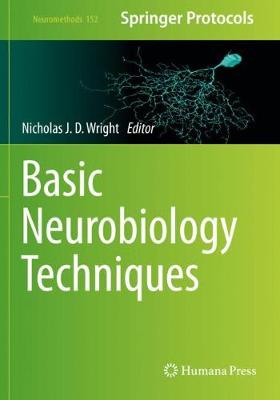 This volume explores the latest techniques and improved methods used to study important neurobiological and associated neuropathological conditions.
---
---