Showing
10
of 16 results for
When Jenny's old therapist is murdered and she is implicated, she realizes that someone else out there might know her deepest, darkest secret
---
---
A raw, heart-breaking yet ultimately uplifting novel about a young woman cut down in her prime, and of the woman who brings her back to life.
---
---
An extraordinary analysis into the mind of a notorious killer which set the standard in true crime writing
---
---
Are we really the masters of our own destiny? Neuroscientist Hannah Critchlow shows how far our future is already hardwired in our brains. Like Sapiens and Thinking Fast and Slow, The Science of Fate revolutionises the way we understand our species and ourselves.
---
---
The inside story of the infamous White House Farm murders by Jeremy Bamber, the only account written by a family member.
---
---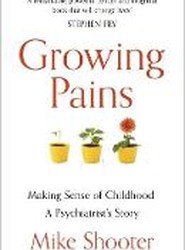 Child psychiatrist Dr Mike Shooter sheds light on the universal experience of growing up, told through the stories of his patients and their families.
---
---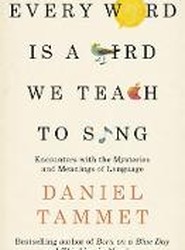 From the bestselling author of Born on a Blue Day and Thinking in Numbers, a delightful and eclectic exploration of language, and what it can teach us about ourselves and our lives.
---
---
Diagnosed with fatal brain cancer, the treatment that follows renders the writer of this extraordinary memoir unable to recognise words. This is the inspiring story he can no longer read. With a foreword by Russell Brand.
---
---
A mother's touching, true story of how a rescue cat called Billy transformed her autistic boy's life.
---
---
A lifelong love of books plays out as a son accompanies his extraordinary mother during her two-year treatment for cancer. A very special book club with just two members: a mother and a son.
---
---