Showing
9
of 9 results for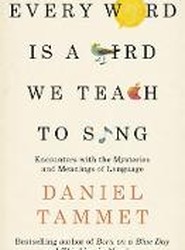 A mind-expanding, deeply humane tour of language(s) - and those who speak, study, and invent them - by the bestselling author of BORN ON A BLUE DAY and THINKING IN NUMBERS.
---
---
A mother's touching, true story of how a rescue cat called Billy transformed her autistic boy's life.
---
---
A lifelong love of books plays out as a son accompanies his extraordinary mother during her two-year treatment for cancer. A very special book club with just two members: a mother and a son.
---
---
The doctor is back again and on the wards! Now in his third year as Junior Doctor, Max looks and sounds the part. But this time around, things are not at all as he expected...
---
---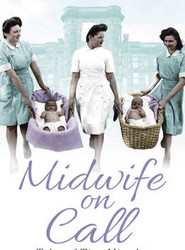 A heart-warming memoir of a midwife who trained in the 1960s
---
---
What the Junior Doctor did next.
---
---
New York Times bestselling author and expert on the link between diet, environment and health, transforms how we think about health, longevity and ageing.
---
---
A unique, individually tailored programme for treating infertility through conventional and complementary medicine, from one of the country's leading experts.
---
---
Reveals the secret of the author's metabolic detox dieting plan and explains how it has transformed the lives and health of celebrities such as Kate Moss, Cate Blanchett and Gwyneth Paltrow. This book also explains about 'cutting down' on certain foods rather than 'cutting out'.
---
---