Showing
10
of 68 results for
Even the most sophisticated Web surfer can become frustrated searching for specific health information on the Internet. This work tackles this problem by providing a comprehensive compilation of annotated links on health, ageing issues, and longevity. It gives a listing of Web sites relating to anti-aging and health-related issues.
---
---
Teaches you how to locate Web sites recommended to you, how to evaluate the information you find there, how to research a particular diet or health concern, and how to choose and use the right search engine. This work examines topics that include: general diet and nutrition Web sites; Web calculators; the nutrient content of foods; and more.
---
---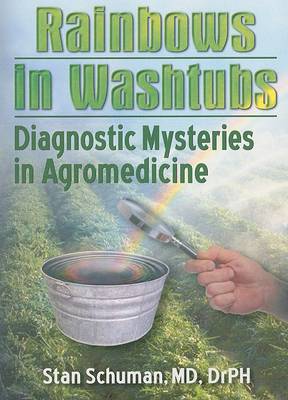 ---
Assists clinicians, regardless of experience level, in learning and applying the concepts of Solution-Focused Brief Therapy (SFBT) to particular situations with clients. This book lays a foundation of knowledge, providing chapters on the crucial assumptions and practices, history, and epistemology behind the approach.
---
---
British Lesbian, Gay, and Bisexual Psychologies
---
---
A guide to the selection and use of probiotics that have been proven effective in the prevention and treatment of human diseases. It provides practical advice on how and when to use probiotics and how to select the best commercially available products, based on quality and safety, to lower the risk of disease and maintain a positive health image.
---
---
---
---